--------- Donate ---------
Click the Donate button below
to make a NO FEE, tax deductible donation to FOSS
via PayPal's Giving Fund.
If you don't yet have an account, PayPal allows you to create one instantly so you can make a payment there via your charge card. 
Other ways to donate:
Send a check payable to Friends of Sharon Sailing or FOSS to:
            FOSS
            Attn: Brandon Dickerman
            10 Ian Keats Drive
             Mansfield, MA 02048
We also accept Venmo transfers to @FriendsOSS. (FOSS pays a fee)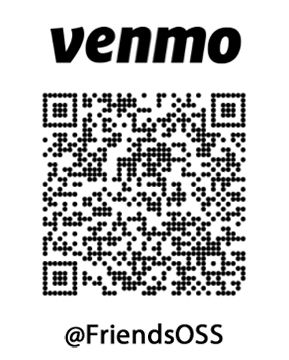 Thank you so much for your support!
Friends of Sharon Sailing, Inc. is a public charity with EIN: 83-3789231. Donations are tax exempt.
------  2022 Fundraising Campaign  ------
Acquire newer sailboats to replace high school sailing team's aging fleet
Adopt-A-Boat!
For a gift of at least $1,000, a donor may request a name to be printed on the hull of a sailboat.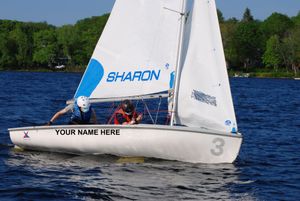 New Sailboat Campaign Donors
Admirals - At least $1,000
Marc & Patricia Bluestein
Lindsay and Susan Drisko
Bob Gaffney
Gregory Family
Morrison Family
Glenn & Pamela Pomerantz
Matt Russell
Leonard Shwom
Veronica Wiseman
Ben Xu