Mission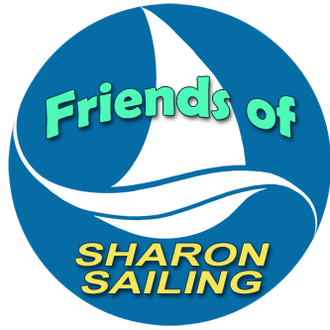 "The purpose of Friends of Sharon Sailing (FOSS) is to support existing sailing programs and to develop new programs in competitive and recreational sailing for the youth of Sharon, Massachusetts."
- FOSS Articles of Incorporation
Friends of Sharon Sailing was incorporated in Massachusetts in May, 2019, and later that year, it received federal and Massachusetts tax exempt status.  Sharon or former Sharon residents serve as volunteer officers and directors on our board and oversee our operations in accordance with the law as well as our Articles of Incorporation and Bylaws. 
The support for Sharon sailing that this organization will pursue may take many forms.  We will certainly help the community learn about sailing opportunities for Sharon's young people as well as any issues that may impact those resources.  There may be times when we will advocate for policies that benefit Sharon sailing or participate in fundraising activities when funds are needed by Sharon's young sailors.  To that end, the organization is now able to accept tax exempt donations.  As we are a non-profit organization run on a totally volunteer basis, all contributions will be allocated to the Sharon sailing programs for which the funds are solicited.
OFFICERS 
President: 
Rose Amran 
Vice President: 
 Hamida Hirani-Merchant
Secretary: 
Brandon Dickerman 
Treasurer: 
Brandon Dickerman
ADDRESS
10 Ian Keats Drive
Mansfield, MA 02048
IDENTIFICATION
EIN: 83-3789231